Hi everyone! Today I'd like to share some Christmas tags that I made for the
Lessology
challenge site doggy bag challenge. For this challenge, I used paper bags and of course recycled stuff to come up with tags that I'll use this Christmas!
The tag with the little boy has a lollypop wrapper and part of a box on it. The tag with the tree and deer on it has a dry cleaner tag and part of a box on it, and the tree is an old book page which I inked. The santa tag, has a piece of cloth that was from an old shirt that my daughter had and a piece from and old filing folder.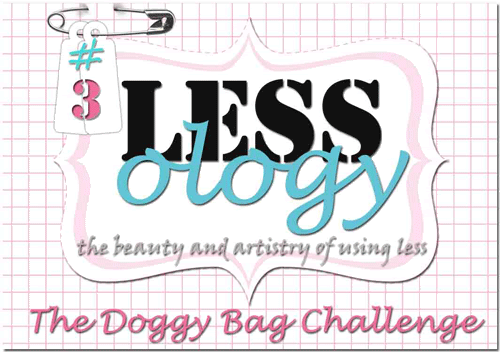 As always, thank you for stopping by, have a wonderful day!
Hugs!