Hi everyone! Today I have some very exciting news to share...the new Zeus and zoe
Etsy
shop is now open! This is the place to shop for beautiful vintage style goodies. Yes, at Zeus and Zoe you will find all kinds of crafting embellishments, vintage elements, and individual project kits filled with papers, ephemera items, trinkets, flowers, and more.
Items are going fast, so you'll have to check back often, to make sure that you get all the wonderful goodies that you want. Below are some of the items in the shop.
Kits: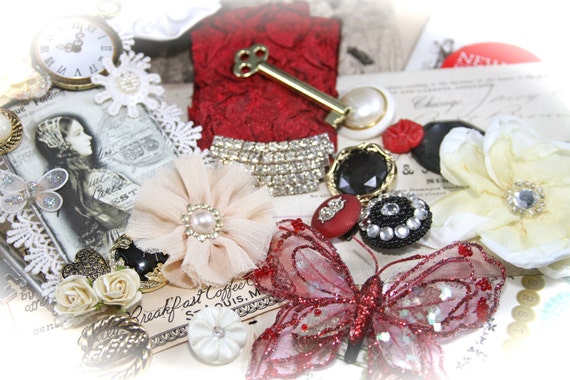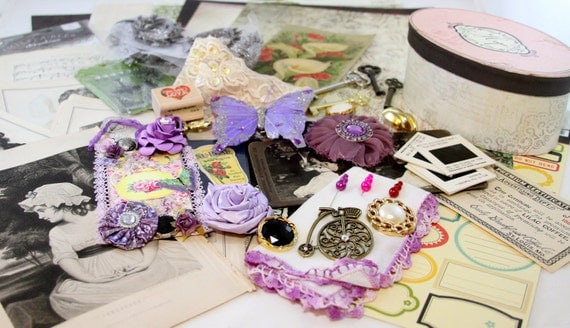 Buttons: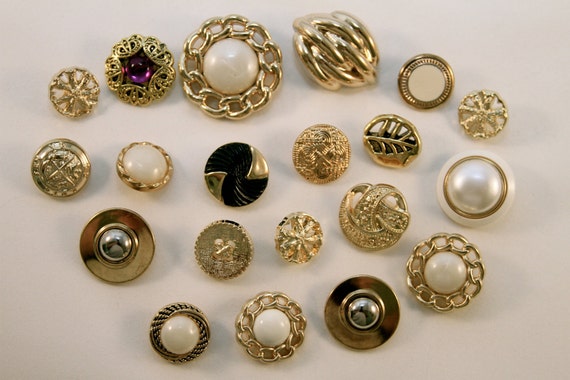 Keys:
Home decor: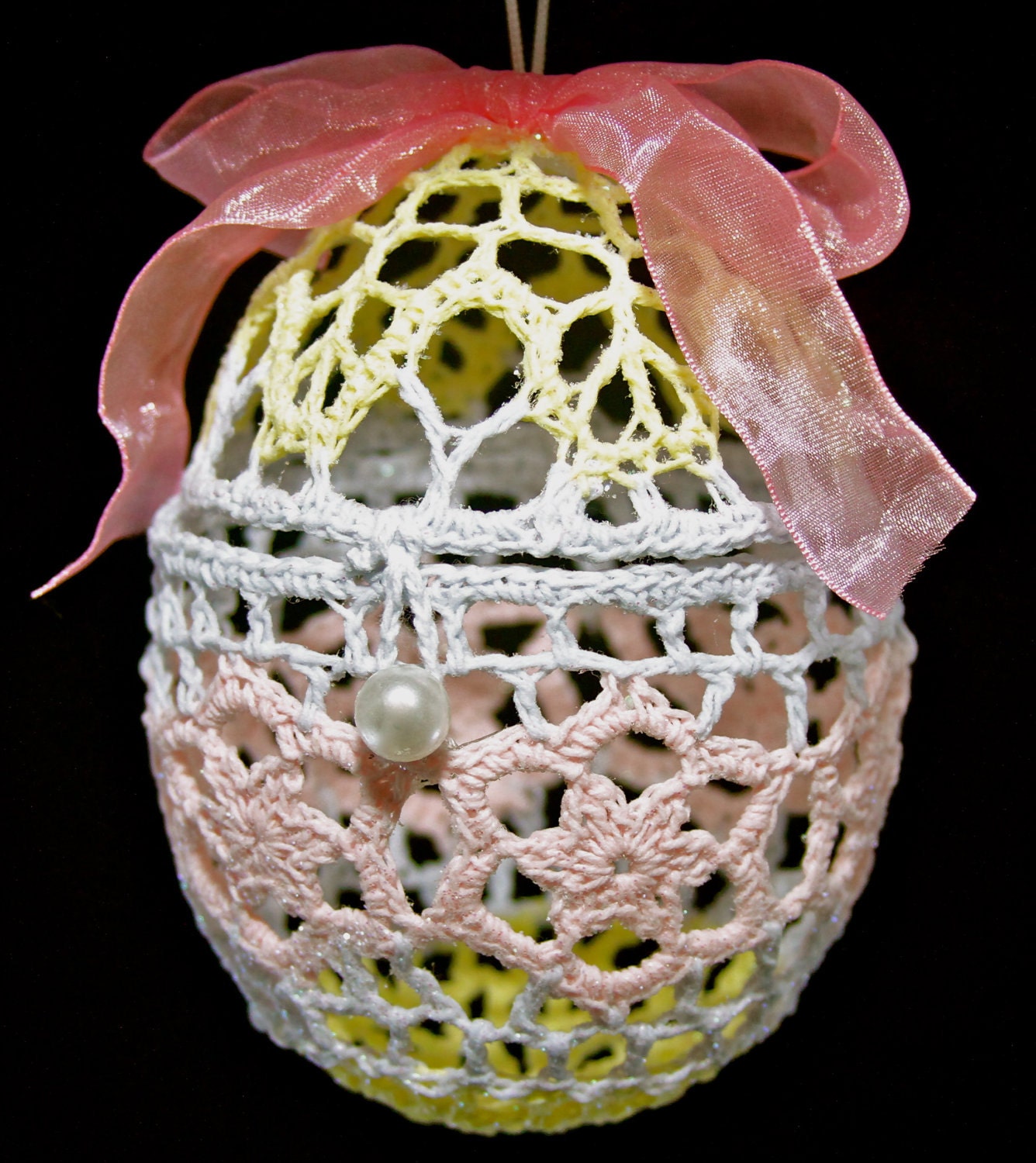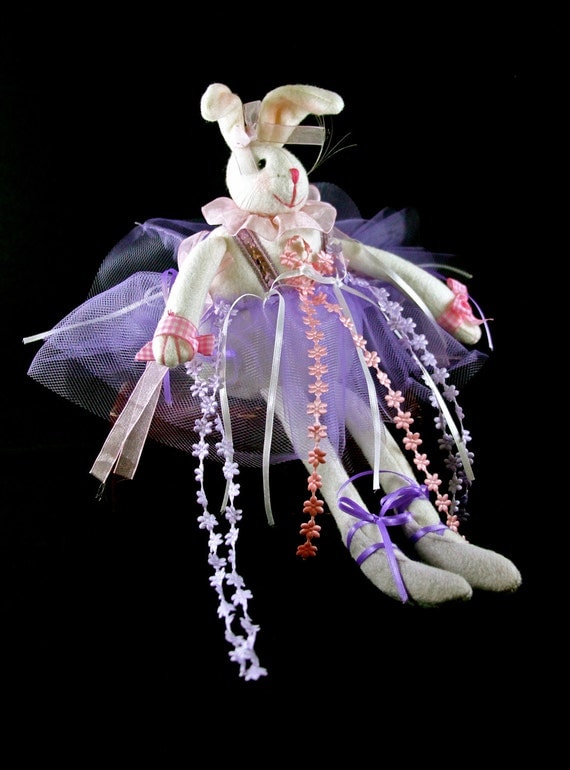 Aren't these goodies fabulous!
And right now if you "like" us on Facebook, you can have a chance at winning some wonderful goodies. Come visit our Zeus and Zoe
blog
for further details!
As always, thank you for stopping by, have a wonderful day!
Hugs!